06 March, 2012
Kashmir 2010
Kashmir is the northwestern region of the indian subcontinent. Kashmir is a disputed territory, claimed by India and Pakistan, and also some areas claimed by China. When I went there, I feel like in a different country-not India. Because most of the people have no Indian features and they speak Urdhu Language instead of Hindi Language. Also, most of the people there are muslim. So, its really different with India I know. Like totally different! And of course its different in a very good way, because this time I got another experience to see the other side of India! Really nice :)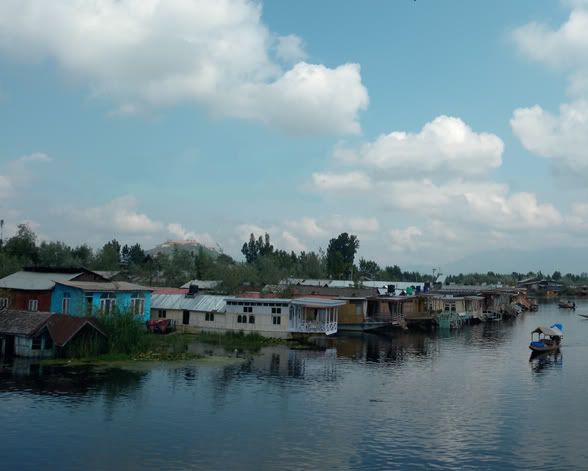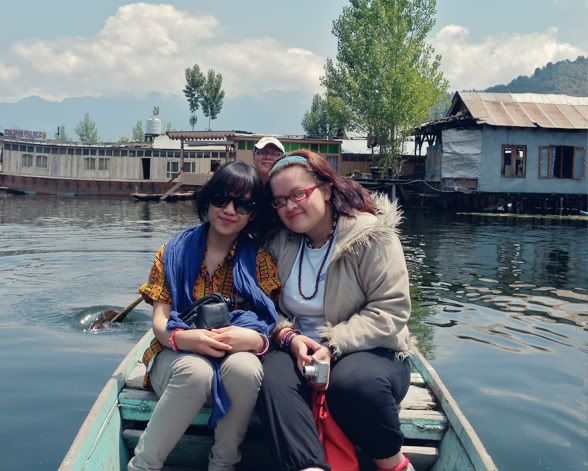 After exploring Srinagar, I want to tell you about my
amazing
trip to himalayan mountain! One of my favorite place I ever visit in my life. It's tiring, but I felt not tired at all when I saw the view there. I can't tell you how beautiful it was! "Bohot Sunder, he!!" it means very beautiful-in Hindi. :D
It took 2 hours by jeep to go to the foothills. On our way, we can see the big big snowy mountain cover the sky so beautifully. We did trekking up to snow mountain! The weather is extremely cold!!! I can saw my own air when I am talking. Even I cannot take a picture because my hand is freezing! (I am wearing a gloves)!! plus, that day was raining, so you can imagine how cold it was.
Anyhow, I really really really like this place! So amazing! I am so happy to have this opportunity in my life! :) So lucky I am!!! Can't tell you more, enjoy the beautiful pictures! It's not about the technology we use (camera or photoshop), but it's all about beauty nature :) enjoy! :D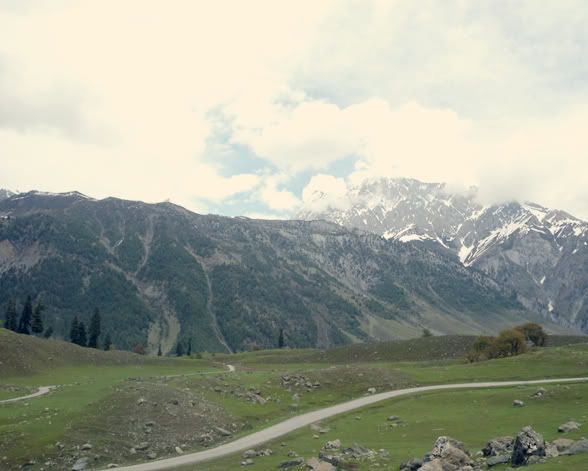 See you later beautiful Kashmir!
Posted by

Daily Bochil
at 8:18 AM
1 comment: